Thanks to the support of Premiership Rugby and the Greggs Foundation, we have been able to adapt our primary school focussed 'Tackling Health' programme to support & inspire young people to stay on top of their 'game' at home.
As we, like so many of our local young people, look ahead to the return of grassroots sports, our thoughts begin to turn to how best we can equip pupils with the skills to eat, sleep and play like their Harlequins heroes. That is why, we've been working hard to make all 6 of our Premiership Rugby 'Tackling Health' lessons & home workout sessions, easily accessible to all parents who can now freely download them from our website HERE.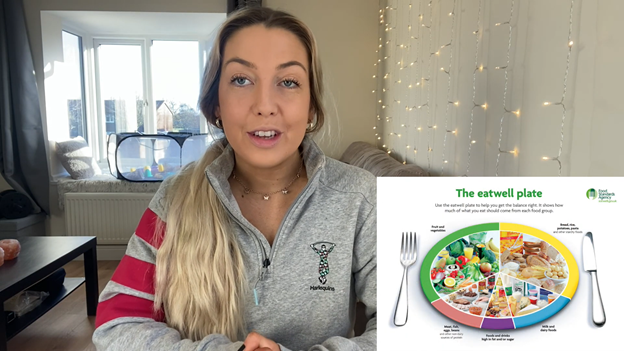 Each lesson has been carefully designed in partnership with leading education experts, Aspire2Be, and together with the support of Greggs Foundation, are now accessible for all primary-aged learners in Key stages 1 and 2 to complete at their own pace from home.
As an added bonus, throughout the rest of the Spring term, we will also be providing a live midweek home workout session where we'll be joined by a famous Harlequins face each week. Each session will take place on a Wednesday (5:00 – 5:30pm) using Zoom and are designed for ages 8-16 years, of all ability levels. Sign up for free HERE.