HITZ is Premiership Rugby's award-winning education and employability programme which, with the help of its funders Land Rover, Wooden Spoon and Comic Relief, works with more than 2,000 14-18-year olds across England every year, and is delivered nationally by England's 13 professional rugby clubs.
HITZ uses the core values of rugby, alongside other sporting and extracurricular opportunities to increase young people's resilience, self-confidence and long-term employability.
HITZ provides learners with the opportunity to gain key qualifications in Maths and English, as well as BTECs in Sport and Active Leisure. The BTEC-based education programme is delivered by our education providers, SCL, an approved BTEC centre. Harlequins Foundation will deliver the HITZ Learning Academy in partnership with SCL
For further information on how to become involved in the HITZ Programme, you can contact Mark Kilgallon on mark.klgallon@nullquins.co.uk. 

Check out our HITZ programme in action in the video below.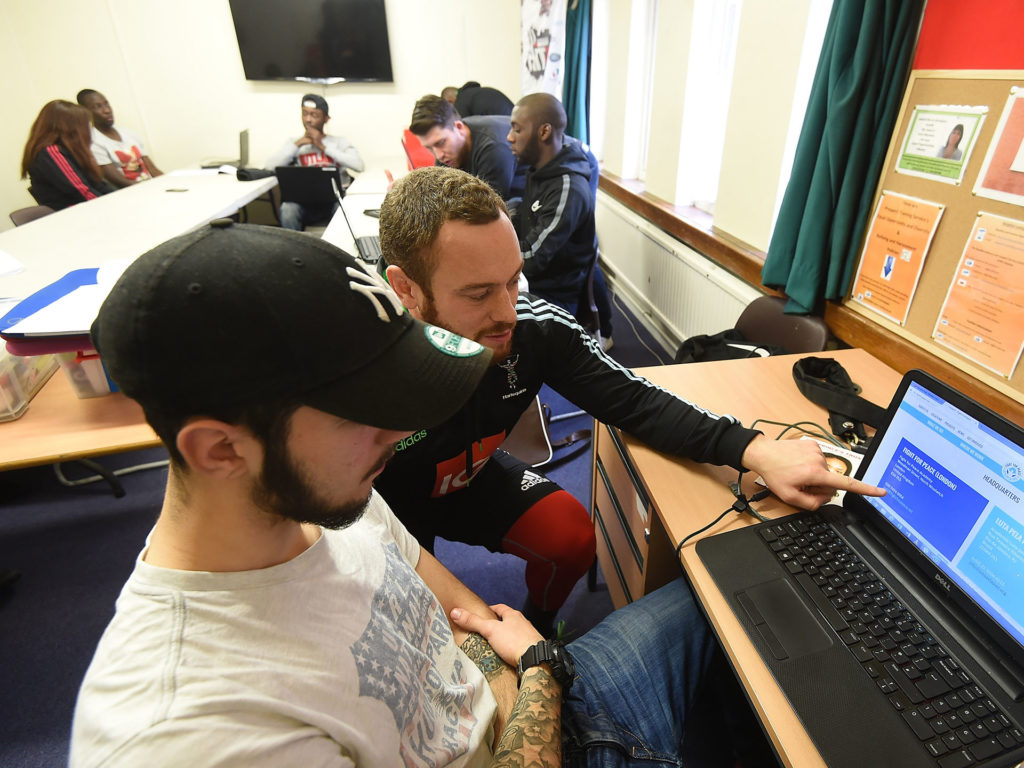 HITZ on Track is a targeted programme for young people between the ages of 14-16 (Years 10 and 11) identified by schools as at risk of exclusion or potentially not having a positive destination come the end of year 11. The programme, which is delivered over six-weeks, includes both classroom and outdoor sessions. Classroom topics focus on key themes which include:
The programme offers a short intervention for young people at risk of exclusion and potential referral opportunity into the HITZ Learning Academy.